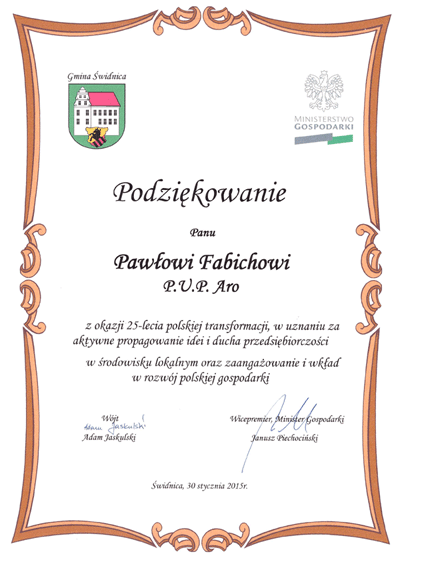 ARO company for many years specialized in wood production.
Initially, we were producing wooden poles for telecommunications, and railway sleepers. In subsequent years, we have increased our range of garden program. At present, we mainly produce poles, turned wood/ palisade/ and wood stakes without bark, elements of small garden architecture, all kinds of wooden fences, and pine boards.
Years of experience in woodworking, as well as modern machinery, allow us to obtain high quality products. Our products are impregnated by vacuum-pressure process.For impregnation we use Wolmanit.